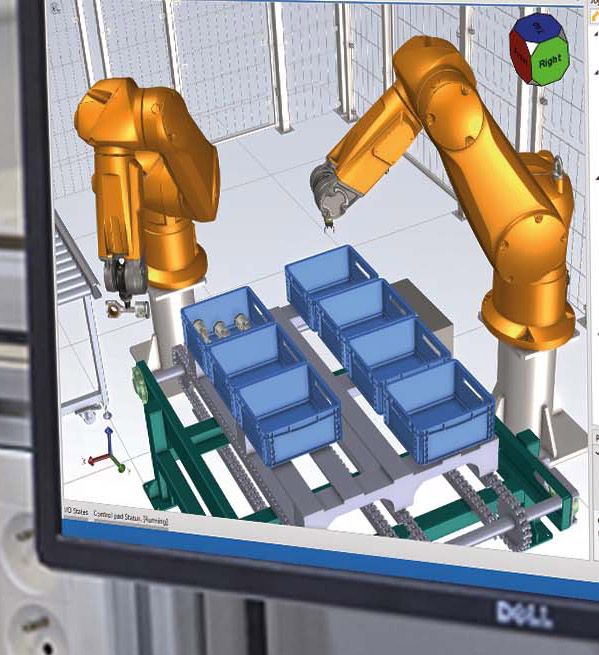 This is a major revision and incorporates many new and improved features that make Stäubli Robotics Suite more intuitive, faster to implement and easier to use. In addition, we will preview our new, more realistic graphic quality thanks to a brand-new 3D engine.
You are invited to attend a live event for the launch of Stäubli Robotics Suite 2022, Stäubli's powerful development and maintenance software for robotic applications.
Benefit from the new and improved Stäubli Robotics Suite 2022 features, making your smart production applications a reality:
One software suite solution adding value to every stage of use: conception, simulation, setup, production and improvement.
Webinar includes a Question and Answer session with Staubli specialists
Register here: https://solutions.staubli.com/staubli-robotics-suite-2022?elqTrackId=65F909C87A445797FC8689FC932225E1