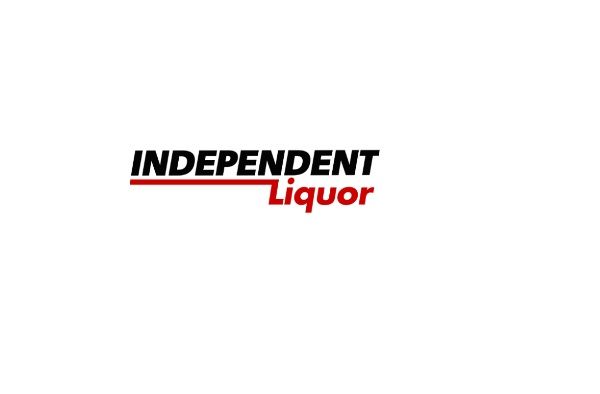 Looking after Siemens automation equipment for Independent Liquor's factory automation
Client: Independent Liquor, a member of the Asahi Beverages Group
Industry: Food and beverage
Project: On-demand Siemens-related services for automated assembly line control equipment
CNC Design provides the

support

that protects Independent Liquor's automated bottling lines from downtime.
The client: A leading beverage company with around-the-clock production lines
Independent Liquor was founded in 1987 by New Zealand entrepreneur Michael Erceg. Originally known as Calypso, the company grew rapidly by creating innovative alcoholic beverage products for niche markets. In 2011 Independent Liquor was acquired by Japanese brewer Asahi. Today the company produces and bottles high quality alcoholic and non-alcoholic beverages that are sold in New Zealand, Australia, USA and Canada.
The challenge: Provide service support for Siemens automation technology at Independent Liquor's Papakura bottling plant
Independent Liquor's automated bottling plant in Papakura uses Krones equipment, which is controlled by Siemens control systems technology. On-site employees are able to take care of most servicing and small project requirements, however, they regularly need to call on a higher level of Siemens expertise for product procurement, new installations, software upgrades and emergency repair or replacement work.
When technical personnel departed from their usual Siemens service provider, Independent Liquor went looking for a new supplier for ad hoc product ordering, consultation and engineering services.
New Zealand has a relatively small installed base of Siemens industrial automation systems, so it can be difficult to find a supply partner with a reliable team of well-trained engineers for ongoing support. To further complicate the challenge, interfaces to third-party equipment – such as VSDs and HMI screens - can create issues.
CNC's solution: Responsive Siemens services as required
CNC Design ensures that our staff have full training with Siemens equipment, both locally and internationally. Because our teams work exclusively with Siemens equipment, they have become highly knowledgeable and experienced.
When breakdowns occur on a bottling line, our automation engineers can assist decisions about whether to repair or replace the malfunctioning equipment. In some instances, they can source stand-in equipment while a replacement product is in transit or awaiting installation.
Great salespeople are also part of CNC Design's Siemens service offering. They understand Siemens procurement channels and can accurately advise our customers about product availability and delivery timeframes.
Brett White, Controls Engineer at Independent Liquor, talks about how the CNC relationship became established.
"We needed an alternative provider to support our Siemens control systems equipment. Independent Liquor had worked with CNC in the past, so we decided to give them a shot. Right from day one, they were up to speed. At first, we used them for products orders, and they'd come back quickly with a list of delivery times and prices. They'd go the extra distance too, like recommending things we would need to go with the order.
"When it comes to troubleshooting, CNC Design understand the need for speed. We had an HMI screen go down, which meant sourcing a replacement screen and completing a software upgrade. CNC handled everything. They get to our site quickly and always have our productivity in mind. In one situation they lent us their equipment while we waited for a replacement part."
The result: Greater reliability for production lines
The bottling lines at Independent Liquor operate 24 hours a day five days a week, making an ongoing relationship with CNC Design for Siemens support vital for maintaining line reliability and avoiding downtime. Richard Russell, CNC Design's sales manager, books regular meetings with Brett White to scope upcoming sales and service requirements, as well as keep the Independent Liquor team up-to-date with new Siemens product releases.